Skyblock | Home
January Build Contest

January 1st- 27th, 2018
Judging will be on January 28th.

***The theme of the event is

NEW

!***
Find a way to incorporate 'New' into the build!
(ex: New York, New Shoes, New House)

~*-*~


Rules For Entry
​
Each player may only enter 1 time, or be part of 1 island.

Players entered in the contest must not get banned within the contest entry dates, failure to remain unbanned may result in a disqualification.

The submitted island must follow a common theme. No multiple ideas!

The island must be submitted before the closing date to be considered.

Only 1 level of the island will be judged. Players are to make sure their warp signs are at the place of judging. Failure to have your warp sign at the place of judging may result in disqualification.
How To Enter
In the comments follow the following format:
​
Island Warp

Island Leader

Island Team Members
Prizes
(each member on the entry form will receive the prize)
​
1st Place:
$5 buycraft voucher

1 Custom Tag

10 skycoins

$1,000,000
2nd...
Join us on December 31st for the last Drop Party of 2017!
Custom area made by iWheatley and Kitanda!

When: 1pm EST and 6pm EST


Where:

/warp NYE

(will open the day of event)





Ranks,

kits

and

money

will be dropped!
Make sure you donate at /spawn!

Firework show will happen at midnight at /warp nye!
​
Chest-sell is being disabled. It was already removed from the buycraft shop and it is not fair that new players cannot purchase the perk while other players have it.



Now, before you freak about wasting your money,


you will get a credit to the shop for the amount you

PAID

for chest-sell

.



Please post a reply to this thread in the following format to receive your credit.

​
Username:
What you bought:
How much you paid
(if known)
:
How to contact you:
​

You will be contacted by MamaBeau or Kitanda, we will confirm the price you were charged for the perk and ask you what you would like in exchange.

Sorry for the confusion/ issues.​

'Tis the season to be jolly! Lots of games on the sky block-y!
(Sorry, I tried to be festive... I'll stick to just writing this up...)
We have oodles of fun events for you to end out the 2017 year! Read on to find out more...

~*-*~


We are offering 45% off in the store all month long!
(Remember that if we hit the community goals there are fancy rewards- including increased discounts!)

-


You can now buy 1-time use kits from /shop or /buy that give you custom loot and some snazzy exclusive enchants!



-


Head over to /warp christmas to check out the awesome Holiday Event!
-Secret Santa-
Want to give your server friends a gift? Buy a secret santa chest and fill it with items for the special someone. Spread holiday cheer this year! Contact an Admin+ to buy your chests today!
-Scavenger Hunt-
Can you find all the presents hidden around /warp christmas?
-Christmas Maze-


Do you have what it take to escape the SnowGlobe Maze?
Be the first to complete it to recieve a

$5 buycraft voucher

! The first 10 players to escape the maze will get a Holiday...
​
Sadly we must say goodbye to the Survival Server. There is just not enough traffic for us to justify keeping it open. The last day you will be able to log on is November 30th.

~*-*~

Now, that does NOT mean that you lose your rank or perks. Just make a forum post in 'Donation Help' https://skyblock.xyz/forums/22/ stating your rank and /buy perks that you want transferred.

Sadly, no spawners will transfer over to skyblock- bought with /buy or found in the world.

Global rank players, do not despair... Your purchases will not go to waste! You will be getting access to ultra rare perks that ONLY the PREMIUM ranks will have access to… (details will be coming soon).

~*-*~



Any questions, post in the comments and they will be answered ASAP.
​
Welcome to 1.12 Skyblock!
(cue party)
~*-*~

Updates
Quests replace the Emerald Shop
NPCs scattered around the server (including the nether/ end)
Quests reset, so check back!
Warzone
PvP area
Find loot around the area



Do /c for challenges


Lots more to do!



Multiple islands on /buy


$17 per island



Upgrade island size to 200 x 200


First two upgrade can be bought in-game



Mines are closed


There will be an announcement upon Opening

~*-*~



Bugs/ Issues



Due to the reset, there may be issues or bugs… Do not complain about it in chat, post it on the forums so we can get it fixed.


(Remember, we're human...)



Post any /buy issues here: https://skyblock.xyz/forums/22/

Post any
glitches/bugs
here: https://skyblock.xyz/forums/16/

~*-*~

Thank you so much, everyone, for your patience and helpful nature. We hope that you enjoy the update.
​
Many of you know that Hunk has recently fallen inactive. This is due to him closing a chapter in his life and starting a new one.

With this being said, Hunk has officially stepped down as owner on XYZ and has left me in charge of the network.

From myself and the staff team, Thank you for the server you gave us to play on for these last 5 years, and I hope I can keep the server a fun and amazing place to play for another 5. You will be missed, and always be loved by the staff team, myself and the community.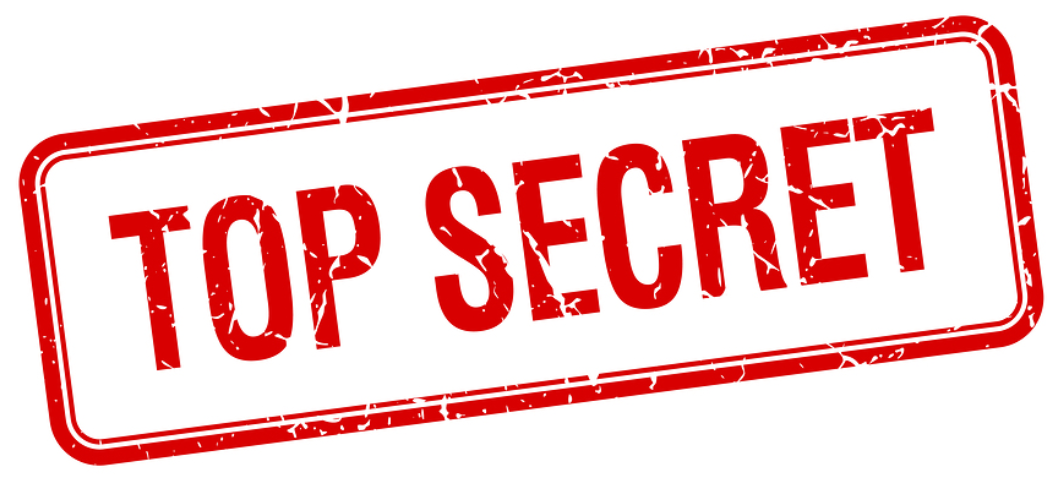 ---
As you know Mama, Jean, Zman, and I (Kitanda) have been working on something super duper secret. I'm sure some of you could guess what we have been working on. Today you learn what is REALLY happening!
*cue drum roll*

***Skyblock Solar will reset on November 1st!***

​
Now before everyone flips out over this, screaming "But my ranks/ spawners/ etc?!" I urge you to keep reading to see what will be transferred and what will be changed.
---
​
-Bought Ranks!
Kits will be changing but if you have a rank on Solar, you will have a rank on the new Skyblock.
Ranks that were won in game will not transfer.
-Spawners
If you bought a spawner from /buy you will have it on the new server.

Spawners bought or won in game will not transfer
-Buycraft Purchases
All items bought on buycraft will shift over to the new Skyblock. The only exception is the SellAll Enchant, which is being removed.
-LTO (Limited Time Offer) Kits
If you have a special kit...

---
School is back in session, halloween decor in stores, 'pumpkin spice' items everywhere… That must mean September is upon us! And with a new month comes new and exciting server updates.

---

Global

Announcement
SkyCoins- Secondary Currency for XYZ
What are SkyCoins? Read on to find out!
Skyblock

Announcements

-Bitter sweet news… We will be swapping out Skywars for Duel Arenas

-We have an awesome KotH tournament going on later in the month on the Skyblock Server. Watch the forums for details!

Survival

Announcements

-Events coming soon! Skyblock won't be the only one getting all the fun...

​
-Trading Outpost will be appearing in the world! You will be able to exchange some items for others… Finally a use for all that horse armor!

-Rank Crates enabled- Save up those vote keys! Do /warp crates to see that snazzy loot.

-Custom Enchants!!! Earn SkyCoins, get Enchants. Seems simple enough…​
Hello August
and welcome fall at XYZ

We have many new and exciting updates that we are bringing you this month, including the opening of our highly anticipated

Survival Server

!

Below I will list what you should expect to see on XYZ network this month!

​
30% off Sale across BOTH servers for back to school!

A new back-to-school kit in /buy

Survival Opening Today (August 1st)

Duals being added to skyblock

New Skywars maps coming frequently

The ability to once again buy keys from /keyshop in game

New Crate with ranks/perks

A new custom prefix to remember Lunar

Back to school drop party August 20th (Skyblock only)

Events being added to Survival starting in September
We've been working very hard on survival So we really hope you guys enjoy it and help us make it even better. Enjoy this month, welcome back to school and we'll see you on the server!
​